I don't think I have define what my colour is.
Sometimes I love monochrome, sometimes I love to add some colours.
Anyway, when it comes to shoes, New Balance is definitely mes chaussures préférées for their super comfy.
I've been satisfied with my NB running shoes, hence the second purchase done.
It took me days to decide which colour to buy, first world problem yeah.
I want it to be colorful yet not so vibrant.
And the chosen one goes to…..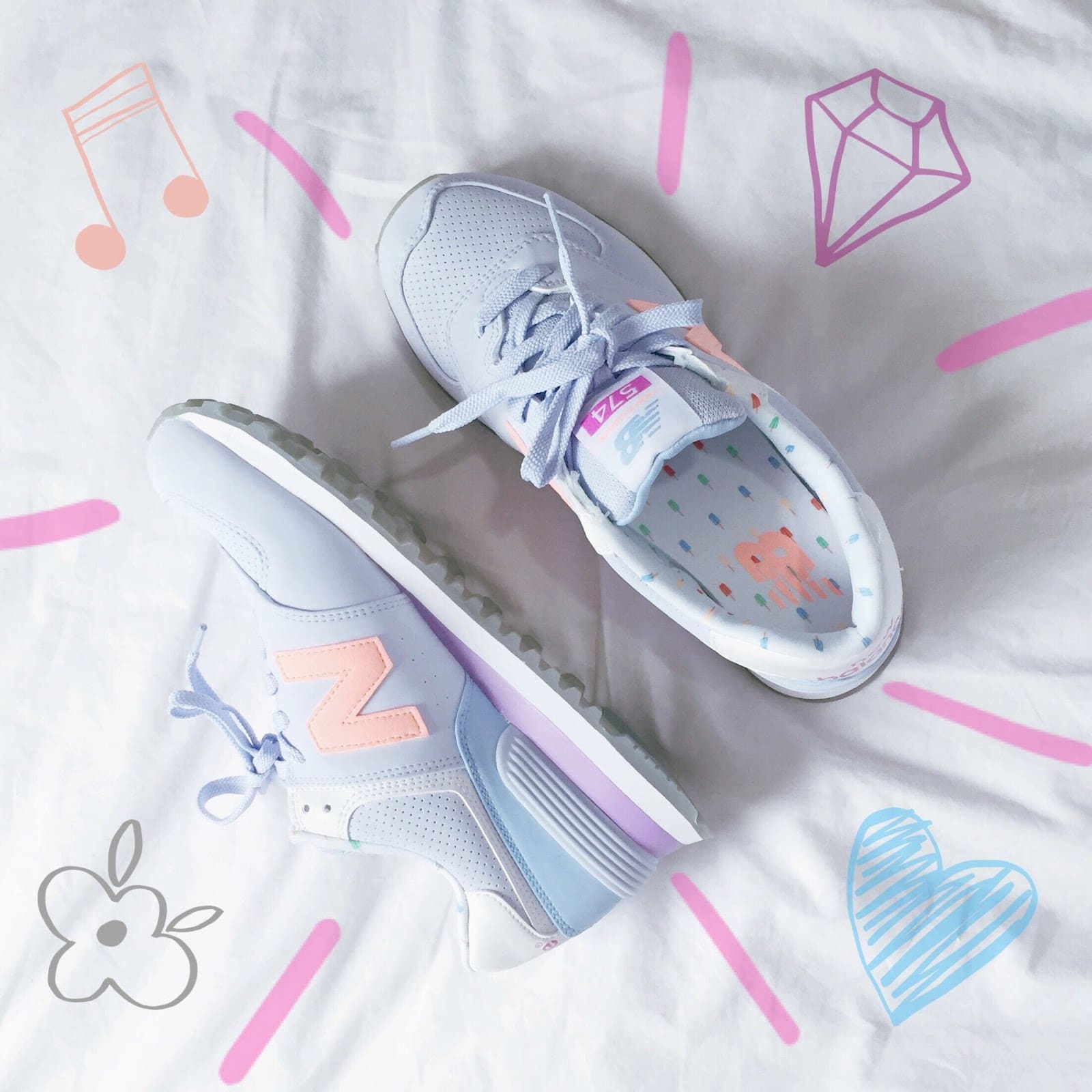 it has the baby blue shade, with peach orange and a little touch of purple.